Submitted by Tricia McCormack Photography. Originally published on December 29, 2018.
A word from the photographer: I don't know where to start. This wedding had all of the luscious details a photographer dreams about shooting. I was so excited as I saw the flowers, the dress, invitation suite...but then I met the couple and oh my goodness I cannot say enough how much I adored them. It was a perfect way to end the incredible 2017 wedding season we had and a perfect first blog for 2018.
They designed a day that was exquisite, from the details to their incredible first dance. They surprised and wowed their guest with a sultry tango they had been practicing for months. I know it will go down as one of the BEST first dances I've ever seen. I hope you enjoy catching a glimpse of their day here.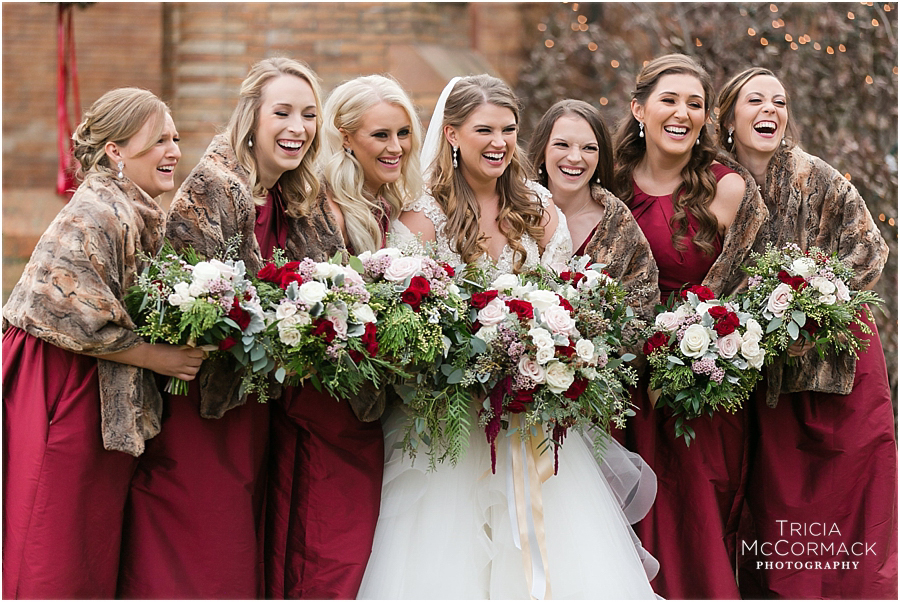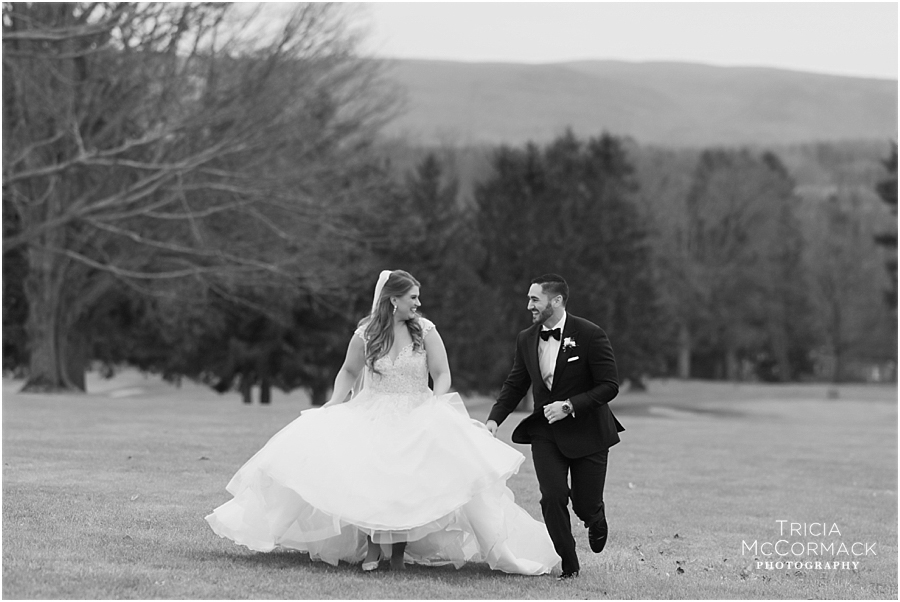 VENUE - Cranwell Resort
CATERING - Cranwell Resort
RINGS - James Allen Rings
DRESS - The White Dress Portland
CEREMONY - St. Ann's Church Lenox
FORMAL WARE - The Black Tux
FLORIST - Carolyn Valenti Flowers
PHOTOBOOTH - Berkshire Photobooth
CAKE - AW Confections
DJ - Love of Music
HAIR & MAKEUP - Gloss Hair and Makeup
VIDEOGRAPHER - Shutter and Sound